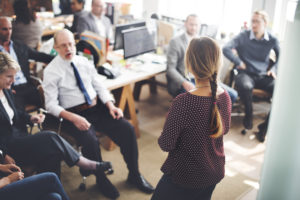 Join Our team!
We are always looking for talented individuals that want to grow and learn. We leverage those with experienced expertise and learners who want to continue to grow. We are open to new ways of learning as we gain new knowledge through cross industries. All industries are welcome, we also try to leverage new methodologies and apply it in innovative ways. We currently have a knowledge transfer program that allows those experts and collaborate with career driven explorers.
Note: Each position is contingent to new and pending contracts. Each contract is based upon customer demand. 
We are currently looking for the following roles:
Interns are always welcome. We are always looking to grow new talent and bring in the next generation experts. You are welcome to apply so that we may guide you towards your ability to shine for future opportunities.
Cyber Security Professionals
Pen Testers
Cyber Security Analysts
Information Systems Security Officers
Incident Response Analysts/Managers
Project Managemers
Agile/Scrum Professionals
Project/Program Managers
IT Service Management Consultants
ITSM Consultants
Service Delivery Managers
ITIL Strategy Consultants
ITSM ServiceNow/HP Developers
Incident Management
Problem Management
Service Desk Manager
Please send us your resume and complete the following information.
[caldera_form id="CF5aef37c8835ce"]