Visualize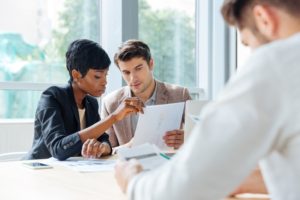 Our Strategy is simple….understand and listen to our customers. We establish the relationships with our customers first. To ensure that values are aligned so we can design and visualize to your underlying value and goal. These relationships are key to our success and ensuring you receive quality services. Our creative process will introduce new ideas and technology strategies that will help automate manual processes.
Quality and Content Strategy
Process Efficiency and Results Driven
Experience Mapping and End-to-End Resolution
Optimal Results and Cost Benefit
Integration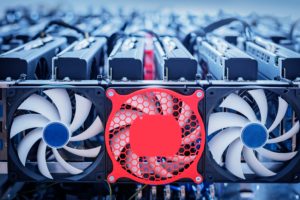 As new technologies, processes, and resources enter the existing environment there are significant challenges and gaps discovered along the process. Our integration strategy is key to finding those gaps of governance, ownership, and defining the boundaries as our customers mature towards their new capabilities.
Process Improvement and Re-Engineering Strategy
Risk Assessment and Capability Investment Strategy
Process Mapping and Environment Assessment
Maturity Assessment and Continuous Monitoring/Reporting
Continuos Improvement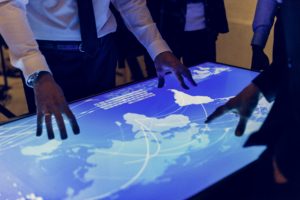 Once we better understand the gaps and integration pain points, we will see the stability results and consistent patterns within the data. From this point, want to ensure that customer data points at the Service Level Requirements and the Financial strategies are consistent and predictable. Sustaining a progressive and controllable environment is key to brining in new technologies and platforms.
Data-driven and Integrity-driven Strategy
Measurement Optimization and Stability Strategy
Training and Succession Strategy
Content Maturity and Design Strategy