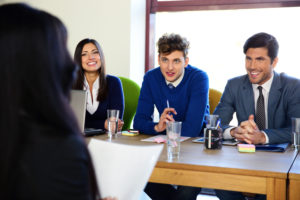 With 26 combined years of experience in Financial Institutions, we offer a variety of IT solutions and strategies for improved value proposition. Below are areas of support where we offer an increase in ROI and on time project deliverables. We are focused on building
relationships with clients, clear communication, and setting clear expectations.
Below are our existing focus areas:
Front-End and Back-End Development
Full Stack Development
Web Development/UI/UX
eCommerce
ITService Management (ITSM) Design and Support
ITSM Infrastructure and Design
SharePoint Admin and Development
Scrum and Agile Project Management
Cloud Administration and Security
IT Service Continuity and Disaster Recovery
for more information please contact us.