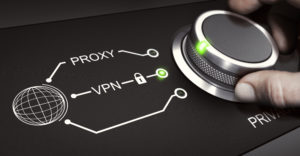 December 31, 2017  was the deadline for Department of Defense (DoD) Federal Contractors to ensure implementation of the DFAR 252.204-7012 & 252.204-7008 requirement defined by NIST SP 800-171.
Let us help you get on track and improve the quality of your compliance through continuous monitoring!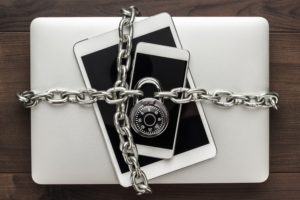 Government contractors must ensure readiness in adequate documentation detailing all existing technical solutions, policies, and evidence of being able to detect and respond to incidents, safeguards, as defined by NIST SP 800-171, Protecting Controlled Unclassified Information in Nonfederal Information Systems and Organizations, which currently includes fourteen families of security requirements and a total of 109 individual controls.  The CUI requirements within NIST SP 800-171 are directly linked to the baseline controls described in NIST SP 800-53, Security and Privacy Controls for Federal Information Systems and Organizations, and are intended for use by federal agencies in contracts or other agreements established between those agencies and non-federal organizations. Disruptivv provides a full range of NIST SP 800-171 Compliance Services to help you establish the necessary controls, and build the required documentation as needed for audits and government inquiry.
NIST 800 -171 Quality and Compliance Services
Vulnerability and Threat Application Scanning Services

For more information please send us your information so we can get your organization ready for future business with the government.  Start here!