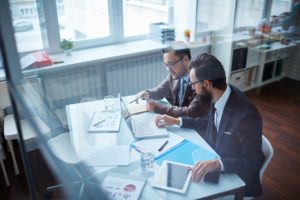 We offer niche services for our customers for both Financial Institutions and Government Agencies. Our focus is to ensure these services fits the needs for our customers as they mature into process efficiency and achieve World Class standards.
Staffing
Web Development and Design
IT Service Management (ITSM)
Cyber Security
Receive a free quote by filling out the information below. We will send a response within 24 hours.
[caldera_form id="CF5aef37f9cd5ee"]
Privacy Policy | Email Us Directly at [email protected]